Cappadocia, one of Turkey's most visited places, has its own forms and mystical effects on its tourists. This piece falls into such a category of landscape where, on the part of grandeur and greatness, there seems to be no rival place in the rest of the world particularly in Balloon Ride.
Istanbul to Cappadocia
If you tend to take a tour over Cappadocia, it is appropriate to travel from Istanbul to Cappadocia for a comfortable and easy journey. It's about a 735 kilometer trip of nine hours. Although there are several ways in which people choose to have this journey, I would say that it would be enjoyable, cost-effective and less time-consuming to travel by air as it is much more convenient.
Fairy Chimneys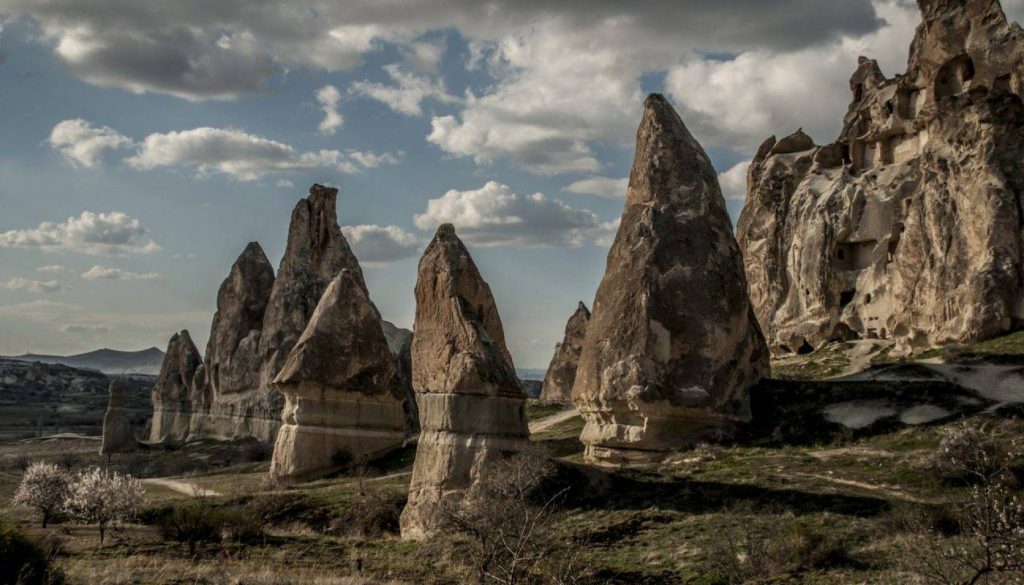 Visitors are often drawn to visit the Fairy Chimneys, Turkey's Cappadocia. Strangely cut by the storm, these Fairy Chimneys are what you'll find mostly in Cappadocia for sure.
Balloon ride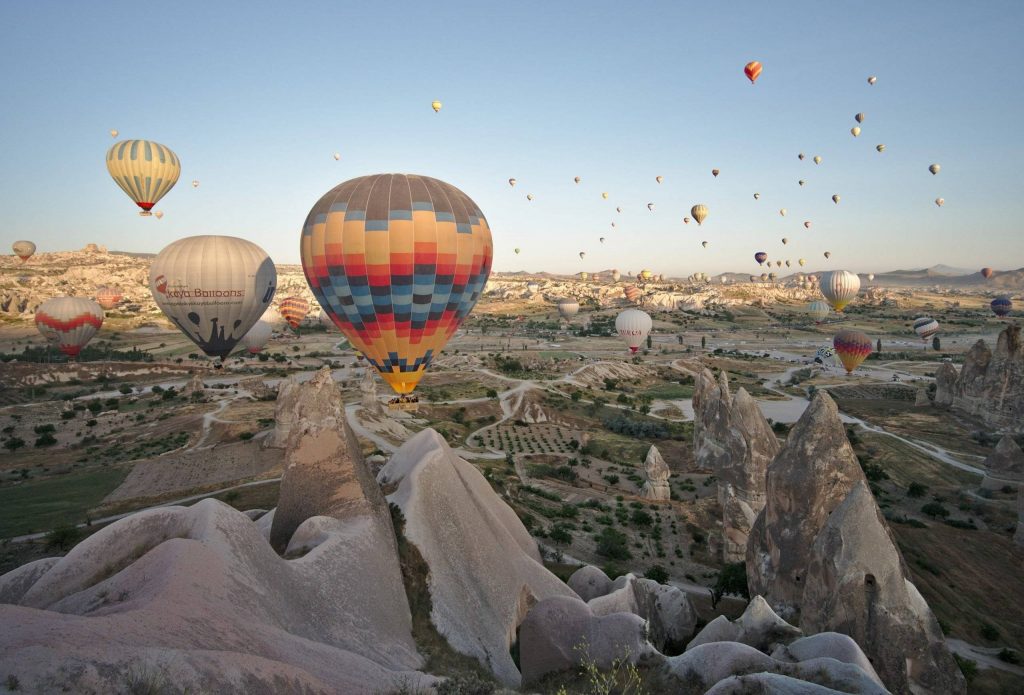 Balloon ride is also an attractive and stimulating activity in which tourists engage as well as others. There are countless occupants who call it ' Kapadokya Balloons ' as well. As Cappadocia Turkey is distinct in its nature from other world landscapes, balloon ride has always been one of visitor's priorities. It provides an amazing top-view that makes it much more lasting and enjoyable for tourists visit.
Arranging tours through multiple areas including Balloon Ride and Fairy Chimneys, discussed above, is what is known for Tours Flame. Therefore, Tours Flame will surely be a noble choice for visitors as far as my suggestion is concerned.
Cappadocia Tour with Hot Air Balloon Ride
Hot Air Balloon Ride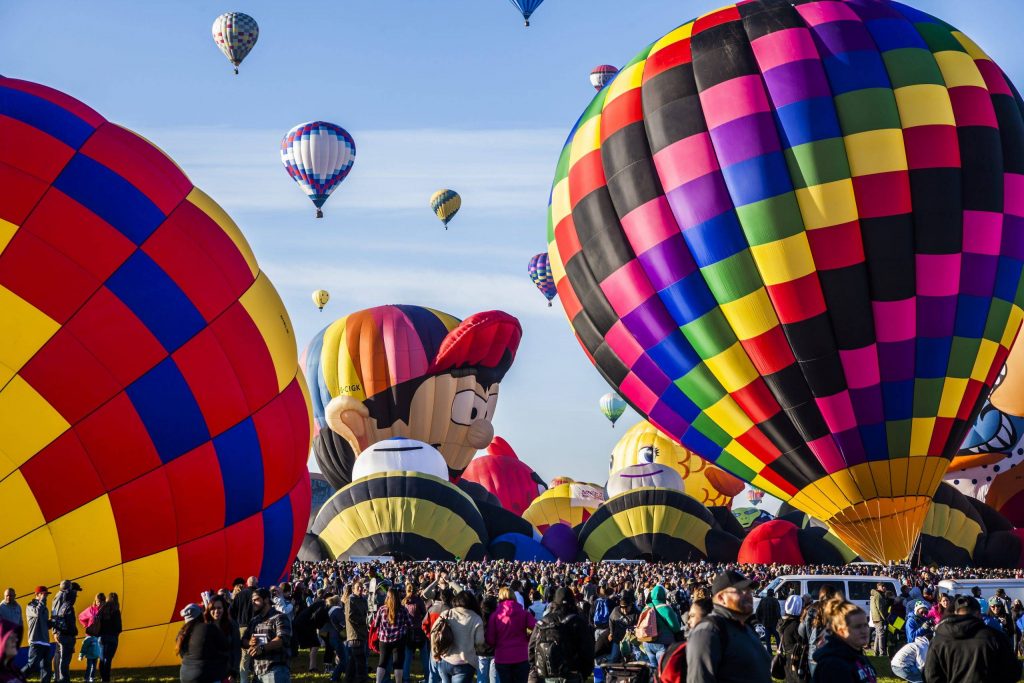 While you're out there enjoying a tour, getting a balloon ride is crucial, particularly in Cappadocia. These eye-catching balloons, often carrying 15 to 22 people, take off after each hour; but the timing of these flights may vary depending on the category of the flight.
Through getting a bird eye view and catching their moments in videos, people belonging to distinct areas of the world usually make their trip exceptional. And while you're flying over the area like Cappadocia this trip becomes more relaxing.