Exploring the notion of Hot air balloon ride entails to get aware of 'what is it?' These balloons encompass multi-shaped bags contained heated air. It is lighter than an aircraft so far as its weight is concerned. At its lower level down, these balloons carry a basket for passengers and an instrument used as a medium of heat. The bag, also called envelope, of this type of balloon is made up of nylon fabric. Fire resistant material called Nomex is used for the inlet of balloon. This type of balloon is not capable of flying outside the atmosphere. These air balloon, nowadays, can be seen in multiple shapes like rocket, house or any shape representing any product or cartoon. These fascinating shapes tempt the people to enjoy  balloon ride.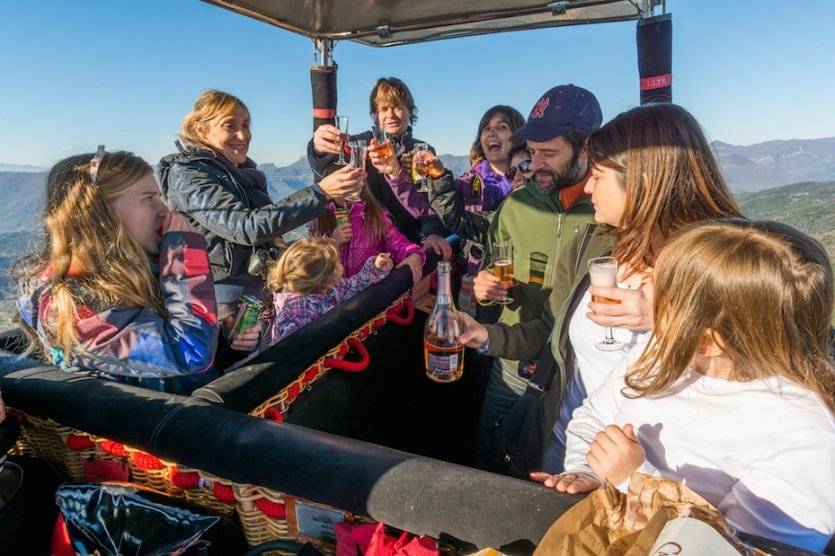 Unlike aircraft and plane, hot air balloon is such a flight technology that can carry human magnificently. Enjoying this type of ride is one of the tourists' favorite doings in Turkey. Generally, there are many spots you can explore to enjoy hot air balloon ride but Cappadocia outshines the rest. This is so because the best way to explore the beauty of Cappadocia is balloon riding. Closing eyes and sensing the peace while you are over the beautiful Cappadocia landscapes, fairy chimneys, colorful frescos, valleys and hills is much more soothing.
The suitable weather goings and astonishing scenery of Cappadocia are what make hot air balloons ride more appealing and popular for the tourists from all over the world. The census conducted in 2019 reveals upon us the fact that between January and September 437,515 tourists relished the hot air balloon ride in Turkey. On the part of expense, hot air balloons ride in Cappadocia, normally, costs 185 to 220 dollars each individual.
Have a look upon a few of top rated tours toursflame offer:
3 Days Cappadocia Konya Tour
10 Days Best Turkey Tours
Hot Air Balloon Festival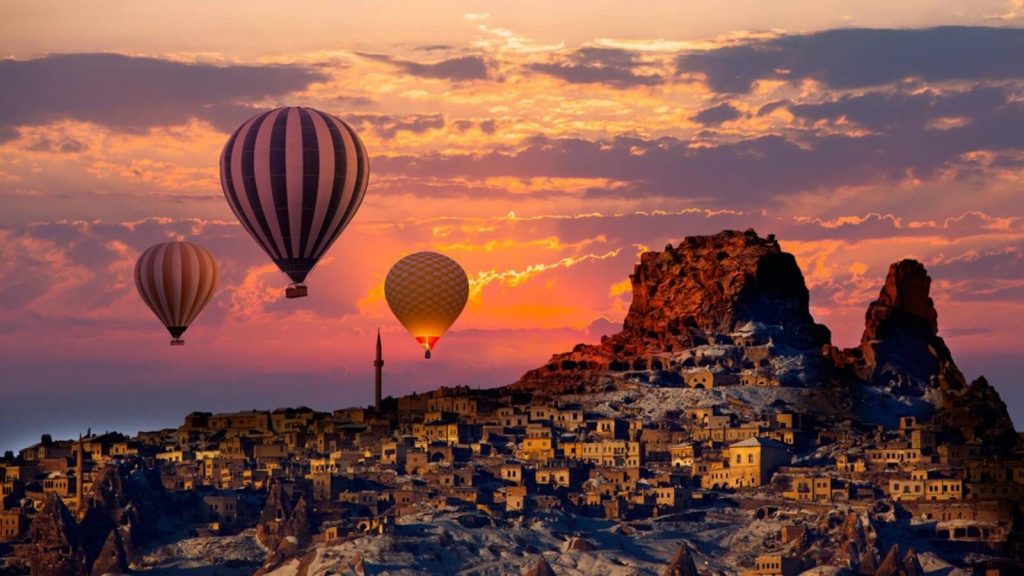 A hot air balloon festival is going to be hosted by Turkey for the first time. This festival will be held in Cappadocia – one of the world-renowned landscapes. During this mega event around 150 hot air balloons will take flights in the sky. Innumerable visitors, every year, move to Turkey and prioritize Cappadocia among other attractions. Besides the exploration of the beauty of Cappadocia, Hot air balloon festival will also be useful to unfold the historical perspectives associated with Cappadocia.