The attractiveness of Antalya manifests in its geographical location, eateries, beeches, multiple indoor & outdoor activities, and beautiful landmarks. As far as its population is concerned, it is the 5th populous city in Turkey. Having population of over one million, Antalya is the largest city on the Mediterranean coast in Turkey – one of the Turkey tourist places. Innumerable visitors move to Antalya to spend their vacations and engage in a range of interesting doings. There are multiple activities in Antalya tourists take interest the most. In this article, I will be moving towards the exploration of those activities. Various tour companies are working there that make visitor's work manageable and fascinating. Tours Flame is one of the most prominent among those when it comes to the service-consciousness.
2 Days Ephesus Pamukkale Tour
5 Days Istanbul Antalya Tour
10 Days Turkey Tour
Antalya Map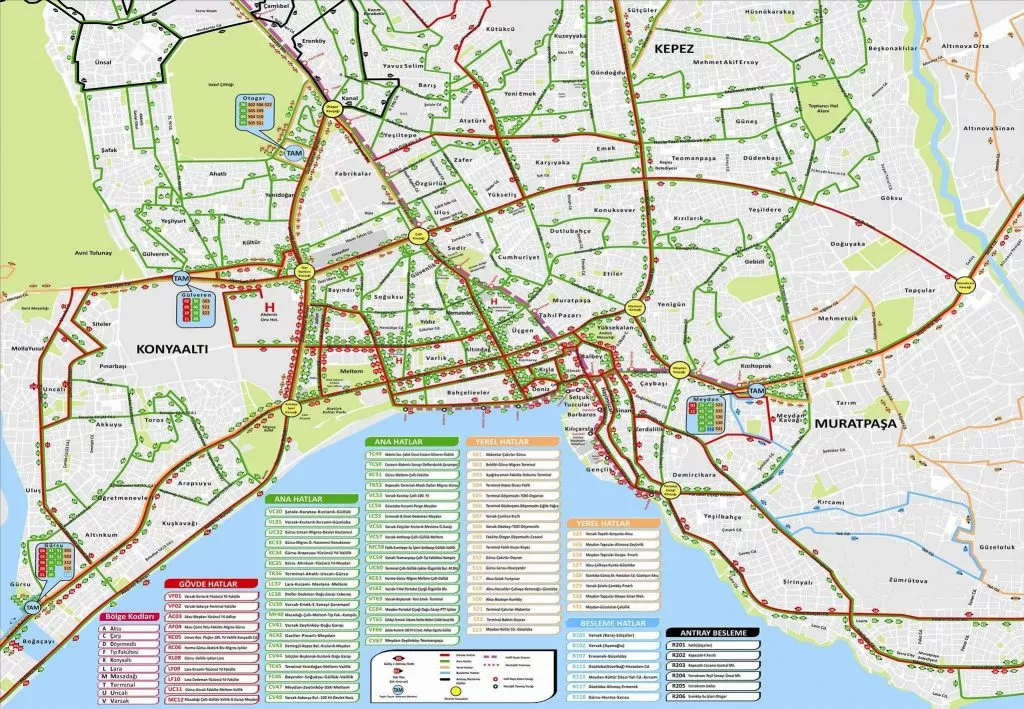 Things to Do In Antalya Turkey
Electric-Bike in Antalya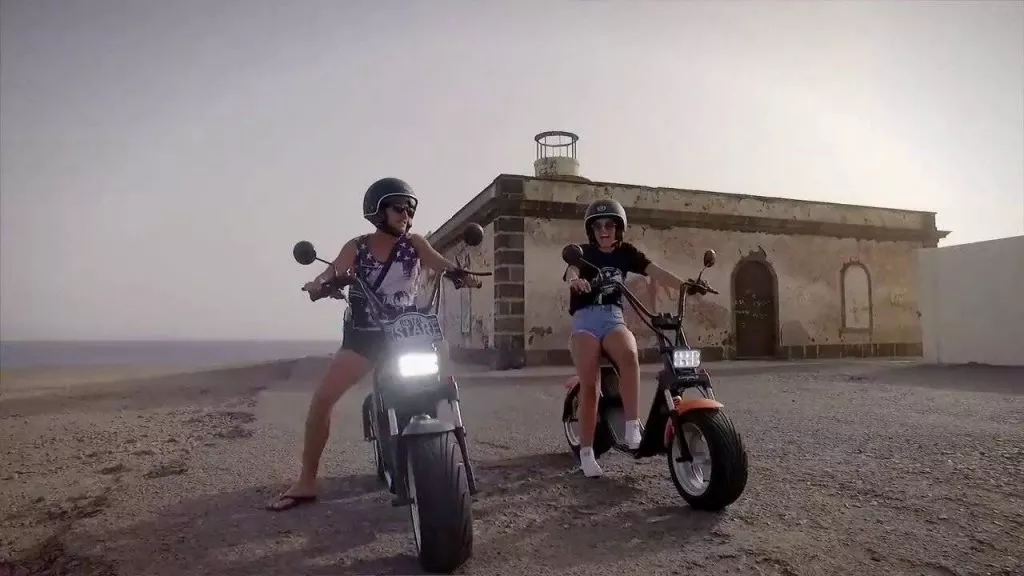 In Antalya, what tourists mostly want to engage in is to ride the electric bike. This tour, restricted to 10 individuals, an amazing and interesting activity for the tourists. Having electric bike tour, visitors witness the old town that are conspicuous due to their historical nature. Observing scenic coasts through electric bike tour is another fun-filled activity. The places these tourist riders come across are elaborated by shedding light on their historical importance and popularity through headsets. Through these headsets bike riders listen to the most prominent insights regarding the places they pass through. There are above 15 places these tourist come across while there electric bike tour; some are worth-mentioning: Hadrian's Gate, Duden Waterfalls, Old city Marina, Lower Duden Waterfalls, and Cam Piramit.
Fortune Rafting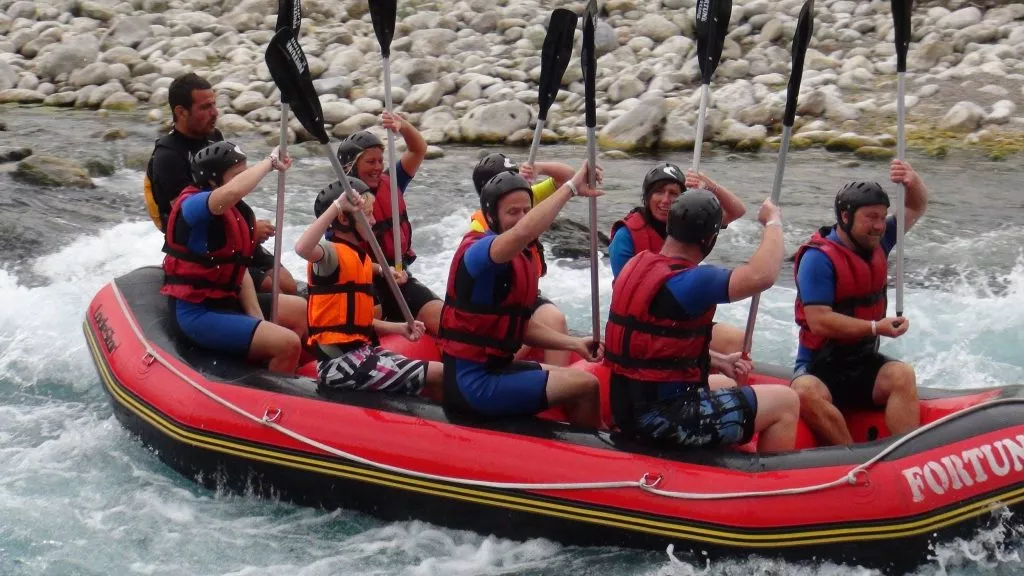 One of the highly recommended doings, Fortune Rafting is a mixture of observing eye-catching sceneries, adventure and action. In Antalya, you must move to Koprulu Kanyon National Park where you will be witnessing an amazing life.
During your day at here, you can also engage in canyoning that comprises trekking through two spectacular canyons. Your day, for sure, will be colorful with multiple activities there like: natural water slides, Jacuzzi, driving and swimming.
Kaleiçi
Kaleiçi is an amazing town made for strolling. Tourists, during their visit to Antalya, experience here restaurants, galleries and hotels. One of the most noticeable things of this old town Kaleiçi is that you will be surprised to observe all of the buildings with red roofs. Another manifestation of this town is Stone-clad clock tower which cast a spell over its viewers. Kaleiçi is considered now one of the most prominent tourist attractions in Antalya turkey.