When we ponder over a verity of food items popular around the world, Turkish food menu maintains its own stance. Made up of multiple ingredients, traditional Turkish food waters the mouths. Considering Turkish main dishes, we get to know how much traditional Turkish food recipes are appreciated by the people of Turkey. These dishes, undoubtedly, portray the Turkish culture and values. In this piece of writing, you are going to get familiar with the most delicious Turkish food dishes.
Islak Burger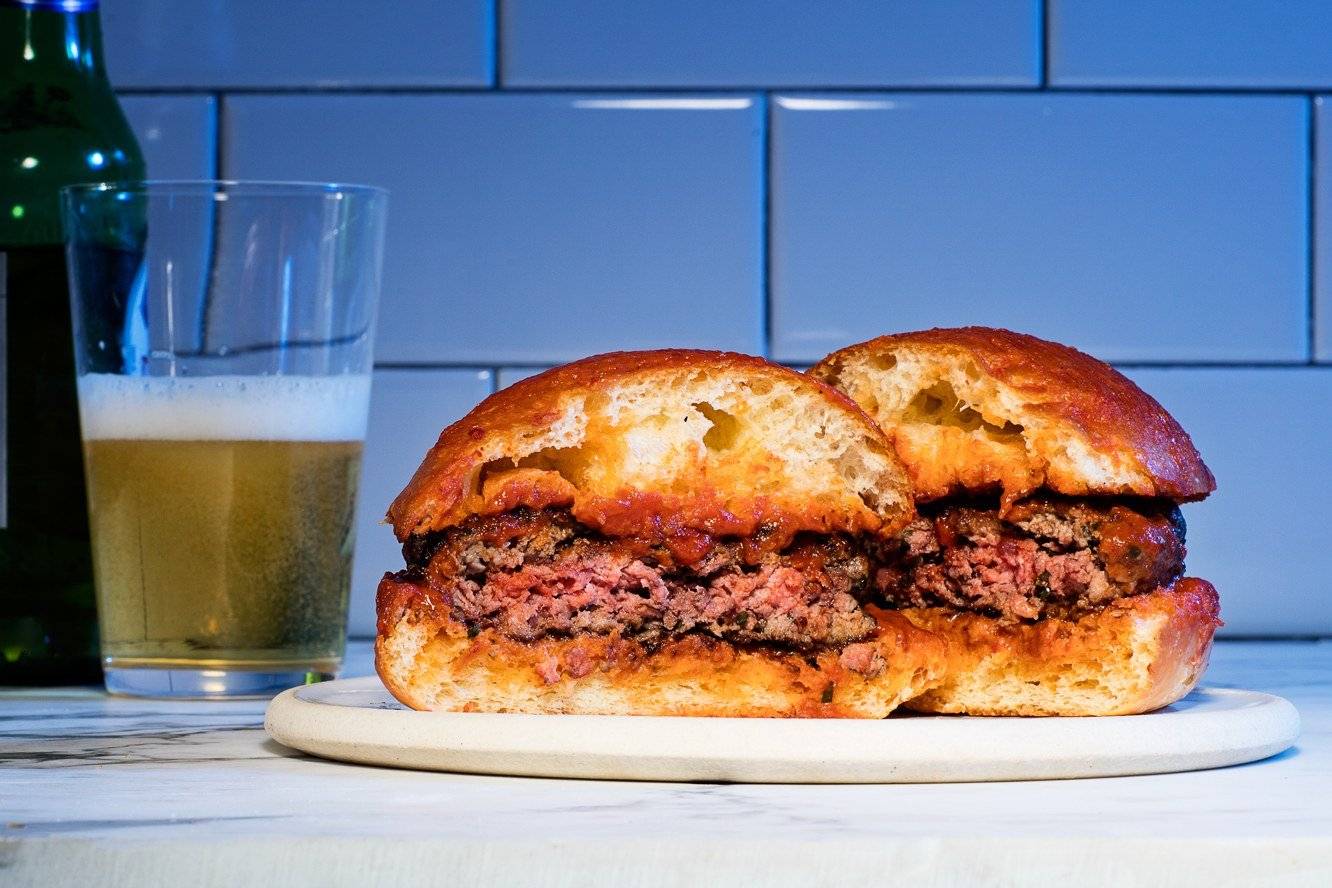 Soaked in a rich tomato sauce and meat patties inserted into a bun are what Islak Burger encompasses. The burger is saturated in tomato sauce before storing in a little steam cabinet. Each burger costs 1 dollar. Having unique look and taste both inhabitants and tourist are tempted towards it.
Tour recommendation for you by Tours Flame:
2 Days Ephesus Tour
Doner Kebab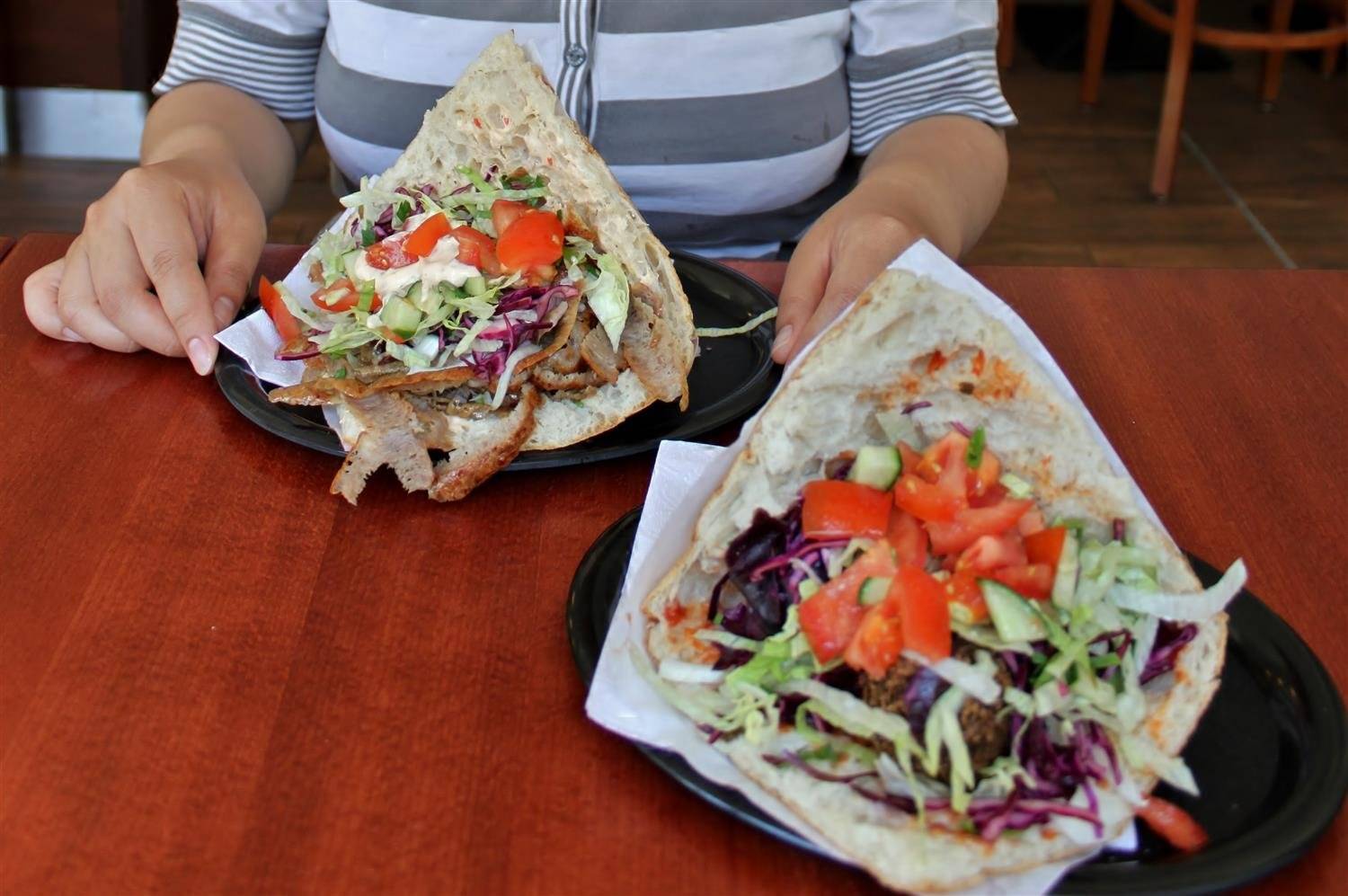 The cooking of marinated this type of kebab is done on a vertical skewer and shaved into a pitta. The topping can be of your own choice. Usually, the pitta is stacked with salad, spice, yoghurt and onions. Doner Kebab has become one of the most eaten Turkish food. Nowadays, it is considered a delicacy of Turkey.
Tour recommendation for you by Tours Flame:
4 Days Turkey Tour
Salep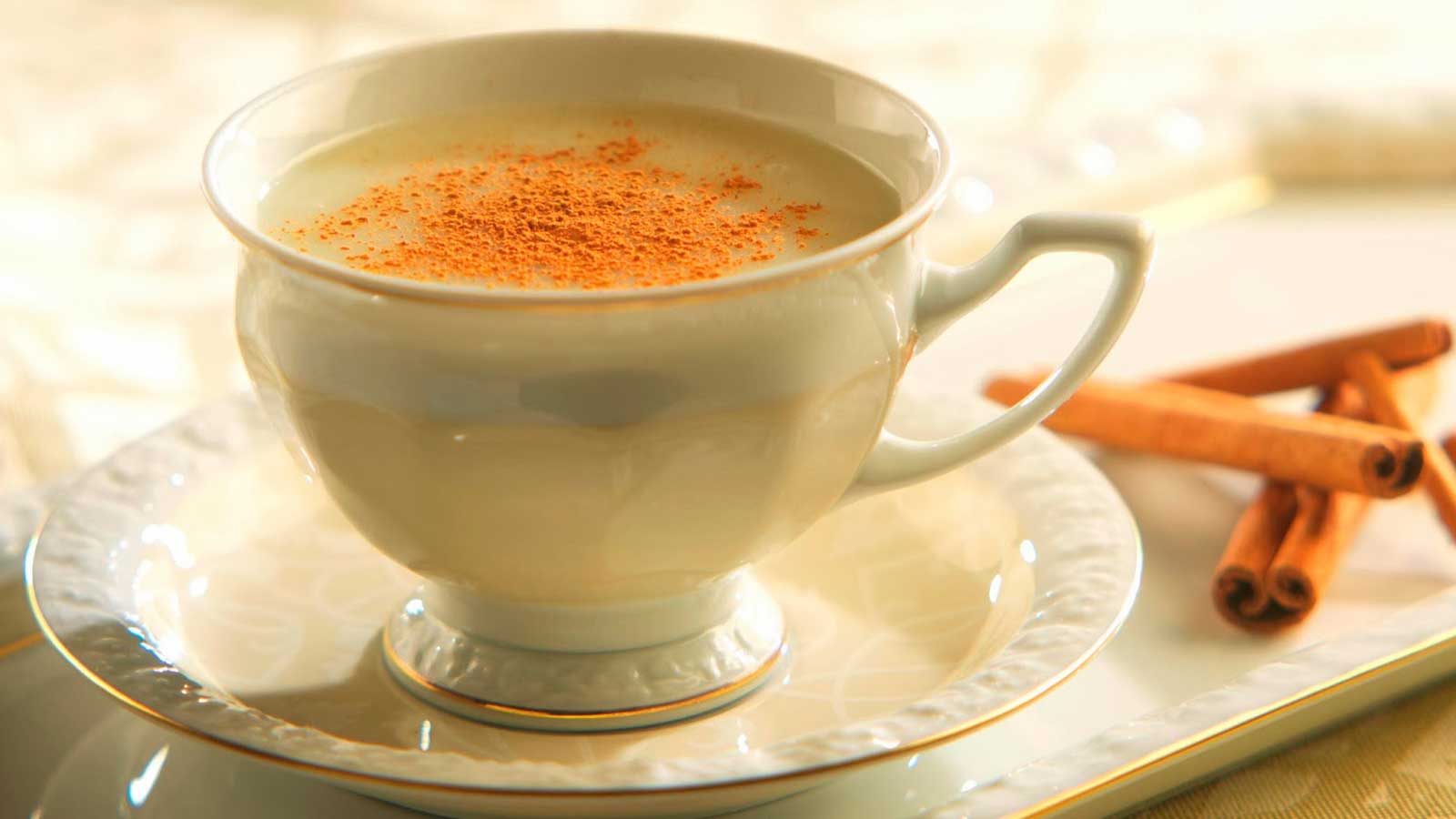 While you are on your trip, you will certainly find nothing more comforting item than a humid cup of Salep. More particularly, if you move Turkey for a tour in winter, you will be witnessing that Salep is the one of the most ease-providing item after your exploration of natural and historical places in Turkey. This amazing and mouth-watering cup of Salep is made from orchids. Besides, it is milky and rich item to drink.
Sis Kebab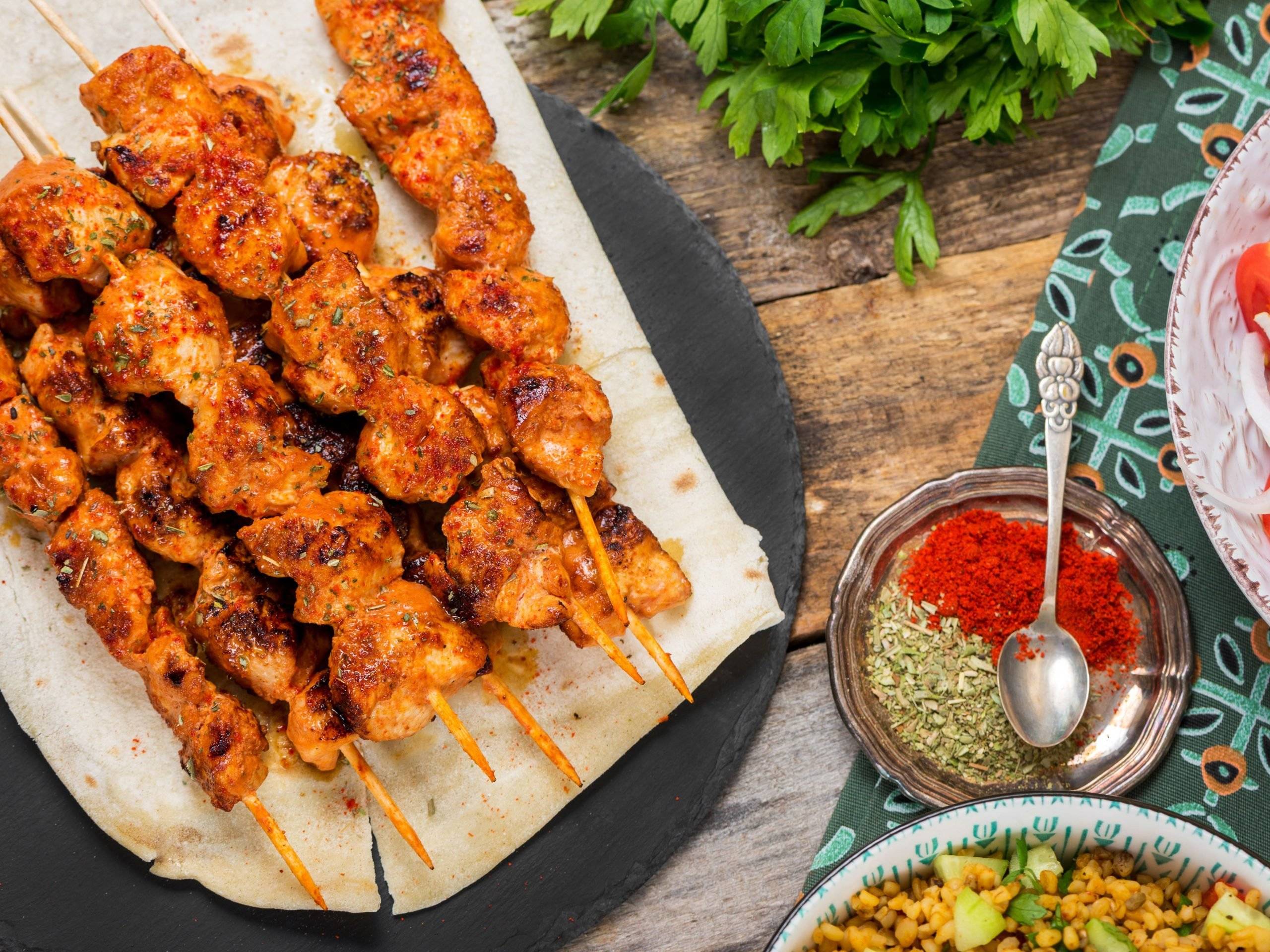 Another delicacy what is Turkey famous for is Sis Kebab. During your tour in Turkey, don't miss the opportunity to have this type of kebab as it is available throughout the country. Interestingly, Turkey is the place where the notion of Sis Kebab arose. Skewered cubes of lamb or beef are what the Sis Kebab contains. People are served these kebabs with other eating items as well like, tomato sauce, yoghurt and salad.
Tour recommendation for you by Tours Flame:
7 Days Western Turkey Tour
Yogurtlu Kebab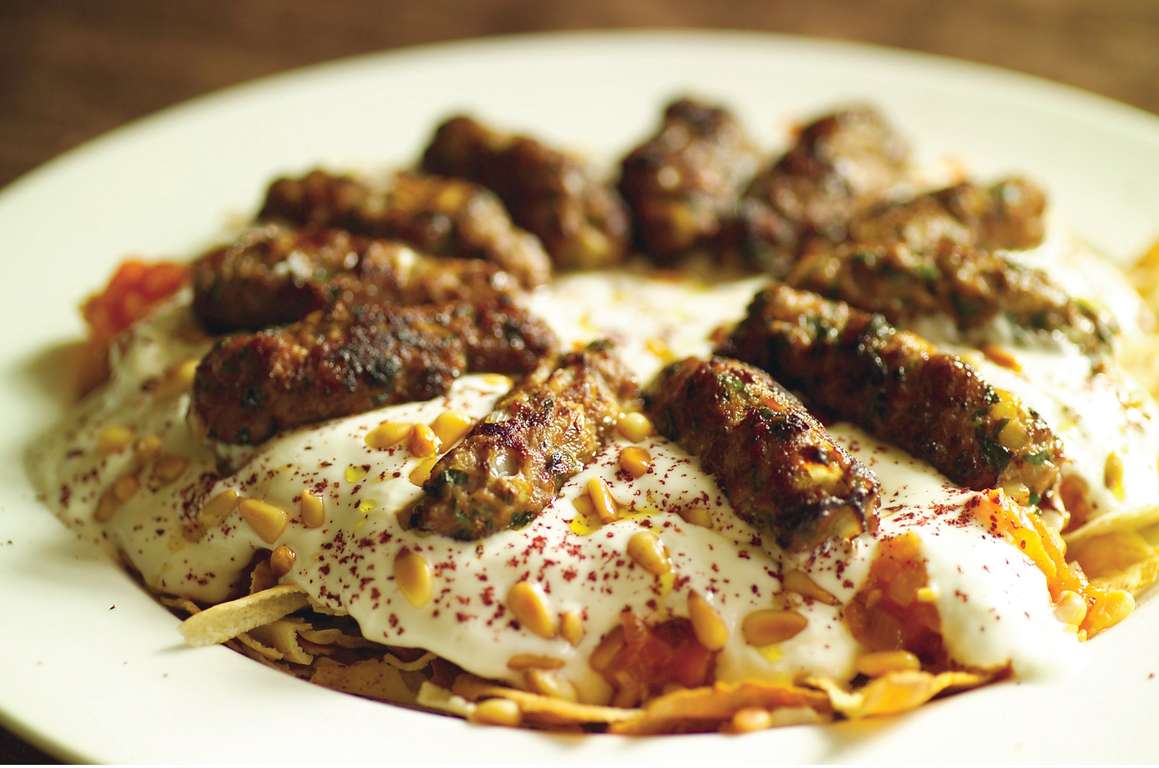 Besides the discussed above, Yogurtlu Kebab is another Turkish food item that catches tourists' attention. Prepared with lamb or beef, sumptuous kofte kebabs are what Yogurtlu Kebab is made up of. Laying on a base of pitta bread, this type of kebab is topped with tomato sauce, herbs and yoghurt. Currently, it has become a part and parcel of Turkish food.