People who visit Turkey generally want to know first about the money. It makes the world go round, after all, and whether or not you have a budget, understanding the currency, exchange rates, fees, and costs, means you're going to invest wisely. So let's start by first addressing the related facts about using money in Turkey.
Which is Turkey's Currency?
The currency is Turkish Lira, and this is known by the sign, although you can still see some places use the old TL abbreviation and banks can still use TRY for credit card companies. It replaced the old currency known as the new Turkish lira which immediately made everybody a millionaire. Be aware that some old Turkish folks still refer purely out of habit to millions of Turkish Lira.
There are six denominations of 200, 100, 50, 20, 10, and 5 Turkish lira banknotes. — one has its own color but be careful, as the 5 lira and 50 lira are strikingly similar. Coins known as kurus are in denominations 5, 10, 24, and 50 respectively. It then progresses as far as the 1 lira which is a coin.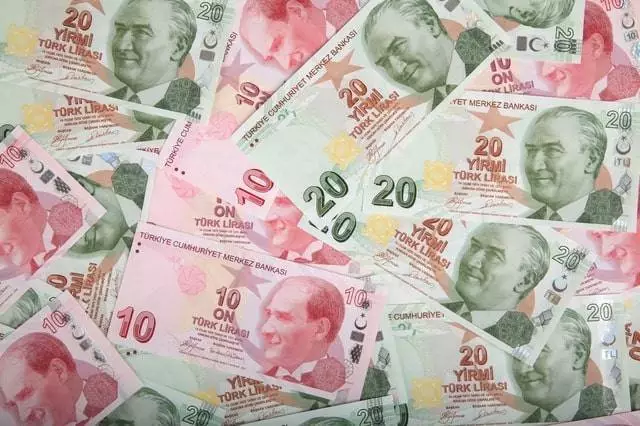 Turkish best place to exchange money
The exchange rate fluctuates on a regular basis but foreigners are getting a decent deal right now. I use Yahoo Currency Converter that shows current exchange rates as they occur. Do not swap money at your home country 's airport because the commission rates are high, and you'll get less than if you're exchanging money in Turkey.
There are three choices, then, when you get here. This is often provided by banks, currency exchange shops and sometimes jewellery shops or travel agents. You need to display identification for the first two, which is normally your passport, but typically those places give a better rate. It depends on how much money you exchange as to whether it is worth your time to use them instead of the local jewellery shop or travel agent that is easy, open daily and convenient.
May I use British Pounds, Euros or Dollars?
Most currencies will be accepted by tourist stores , restaurants, and travel agents. The Antalya zone, which is popular with Europeans, also shows prices in Euros while prices are often displayed in pounds on the Aegean, since it is popular with Brits. Istanbul's tourist sites appear to suck up every currency as long as it has meaning. Just bear in mind that when the bill is in lira these establishments will often use their own exchange rate.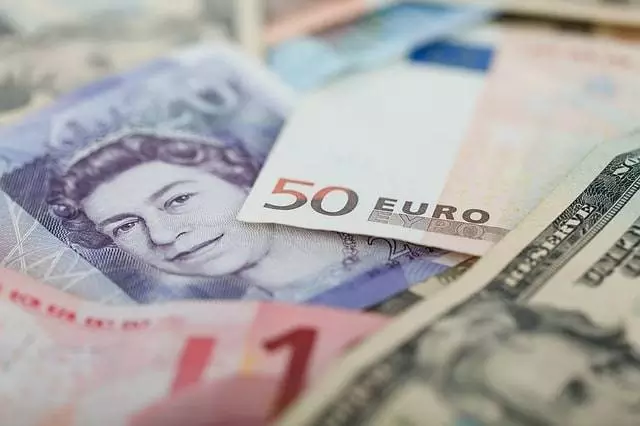 In Turkey, use money: ATM / Cash machines
Known as bankamatik in Turkey, depending on ATMS / cash machines is much safer and simpler to withdraw Dollars, USD, Turkish Lira and British pounds. Until leaving your home country, however, notify your bank that you are traveling to Turkey otherwise, due to suspicious activity, they can block your account.
Think about the rates for using your cash card overseas, too. Some banks do not charge for transactions abroad while others do. The regular cap which you can remove is still the same as in your home country. Many ATMs have the choice of English on the keyboard, while others don't, and some cash machines don't offer foreign currency.
Most importantly however, some areas have a high case of machine-hanging fraudsters. Do not welcome anybody's support or let them see your pin number. Always, make sure the keypad is not removable. Clever fraudsters may duplicate a keypad that is installed on the original, and it records all your information including the number and pin of your wallet.
Use of Travellers Checks and Credit Cards
Stop using Turkish traveller's cheques. They 're old-fashioned, many places no longer embrace them and there's just no need for them with the advent of cash machines. Some locations in Turkey accept credit cards (Visa, Master, and American Express), but must notify your credit card provider that you are traveling to Turkey. Establishments such as hotels, stores , and restaurants have cash machines with the swipe and pin number, as do travel agents, but although the former does not charge fee, some travel agents do, so check before you book.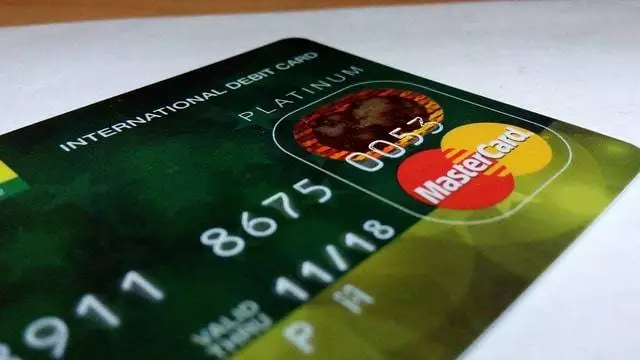 Transferring money from and into Turkey
One of the rising ways of moving money in and out of Turkey is through a transfer firm specialized in FOREX (foreign exchange). Such companies will move the funds between bank accounts but at a much cheaper cost than just using a more costly option on the bank.
The main benefit is that the costs are generally 2 percent or lower instead of being charged 5 percent and often more to transfer your money. The 3 percent or more is a lot of additional Turkish Lira flowing into your bank account.
Choosing the right company to move money to Turkey helps if they have a branch in the country from which you send money. Most businesses have an operation in the UK due to the fairly friendly regulatory climate (and it's London – Europe's financial capital), but the choices are diminishing rapidly if you transfer money from other parts of the world including the USA, Australia and other parts of Europe.
When in doubt, consider a reputable organization that has a physical presence in a country such as the United Kingdom , the United States or Australia as they are controlled in those countries. Check out this page for more information which shows where some of the bigger transfer firms have their offices.
Turkish Cash Taking
Previously, the cap for bringing money out of Turkey has always been $5000 USD, but this article by Al-Monitor says in December 2015 there was an amendment to that rule. Quoting …
"Under the Dec. 30 amendment, travellers exiting Turkey with cash of more than 25,000 lira ($8,263) or more than 10,000 euros or an equivalent sum of foreign currency are now obliged to declare the money to customs at airports and border crossings. A newly added provision says that in cases where the money is not declared, or incorrect or misleading declarations are made, the money in question will be taken by customs and considered suspicious. Customs officials will then notify MASAK and refer the case also to prosecutors on charges of trafficking."
Taxes, deductions, receivables and invoices
All products sold in Turkey now have a levy of 18 per cent. When you need a receipt for your sales, whether you want an invoice ask for a fis (fish) or a fatura. If you are a non-resident of Turkey and have spent less than 6 months in the country, you are eligible for tax refunds on transactions over 108 TL, as long as they come from a tax-free registered outlet.
When you are leaving Turkey and Global Blue, demand the refund at the airport, the organization running the system has offices at most international airports. (Find out more here.) You can also use it in other countries around the world once you have signed up for one of their cards.
Save Cash When in Turkey
If you stick to a schedule, I've mentioned them in a separate post, and there are some ways to catch a real deal or save money while in here. Alternatively, whether you want to travel widely or stay here, this article talks about means to support your lifestyle.
Turkey is a place where you can find a wide range of natural attractions that nobody else in the world can see. It is easy to reconnect with nature in Turkey, with 43 national parks and 300 wetland areas. With Turkey Tour and Turkey Tour packages, come and discover the amazing natural wonders, natural protected areas, and nature parks in our country.
Explore all of Turkey's natural beauties, such as breathtaking crashing waterfalls, magnificent mountains, idyllic Black Sea plateaus, beautiful canyons, fascinating valleys, breathtaking crater lakes, floodplain forests, majestic trees, lakes and rivers. Cappadocia Tour and Cappadocia Tour 2 days are available to guide you, visit them to explore more about Turkey its neighborhoods and its culture.