In the last 20 years the Internet's increasing popularity has changed the face of mainstream travel. Holidaymakers want to get an insight into people's lives in other countries, so authentic local experiences are becoming as popular as package holidays and well-known tourist attractions. This is evidenced in the busy metropolis of Istanbul by the increasing interest in guided walking tours through neighborhoods from which Fener and Balat emerge as ideal choices.
While both used to be known as the place to escape the crowds, an article published in 2015 by The Guardian perfectly summed it up by saying …
"The Fener-Balat quarter, once Istanbul's little Greece, is now one of the fashionable design districts in the region, regaining the foreign sensation of its past."
It is a vital point to remember since, traditionally, since the conquest of Constantinople, the Ottomans accepted various nationalities, because the population had shrunk to an unprecedented all-time low. Therefore the districts of Fener and Balat became the home of large Jewish, Armenian and Greek communities.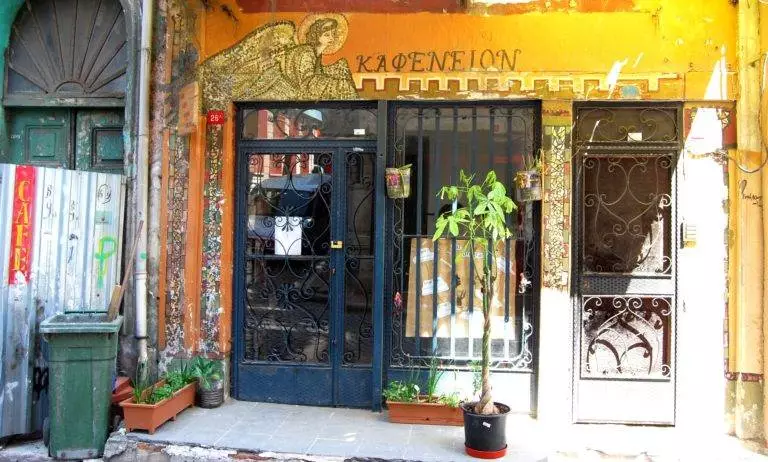 Naturally if you want to find out more about local communities, the best people to talk to are the locals so for this article, I hooked up with Sinan Sokmen, who runs Istanbul Tour Studio, and he says the combination of old and new in Istanbul is a great lure.
Citing his Fener and Balat tours as one of his best-selling excursions, he describes that, in addition to being historically rich, each district has its own character and culture, offering tourists one of the best insights into today's Istanbul away from tourist venues.
Nonetheless, he stresses that at one point, due to neglect and dereliction, both communities faced an uncertain future, collapsing homes, so that locals left for more attractive areas. As UNESCO poured money into the reconstruction and restoration of the old Ottoman houses in 2003, Fener and Balat's fortunes turned around and they are now main Istanbul neighbourhoods.
On Fener
Sitting off the Fatih district's Golden Horn waterway, Fener 's name derives from the Greek word Fanari meaning lantern, while in Turkish it means lighthouse. Fener enjoyed many lucrative times as a prominent Greek neighborhood that housed wealthy citizens for about 300 hundred years from the 17th to 20th centuries. Unfortunately, before the Turkish War of Independence and the Lausanne Treaty, disputes between the Greeks and Turks erupted, forced the deportation of most of its Greek citizens after it.
The fascinating cultural and historical history may be a storybook in itself, but the most noteworthy fact about Fener is that it is the seat of the Constantinople Ecumenical Patriarchate, the spiritual center for the Greek Orthodox religion and locally known as Fener Rum Patrikhanesi.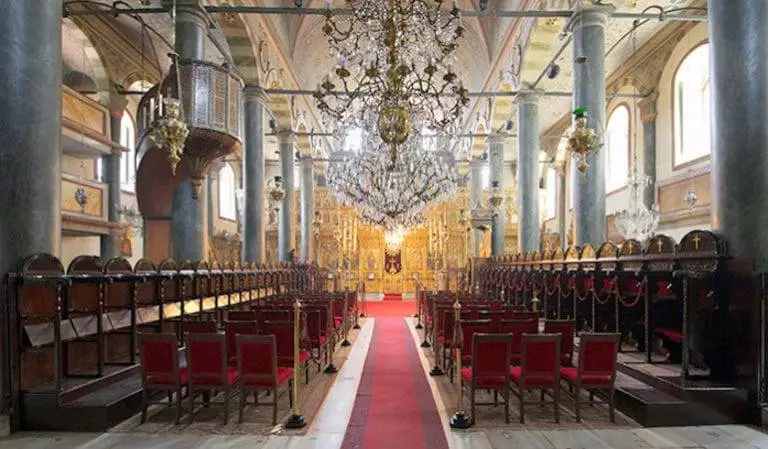 The Church of the Ecumenical Orthodox Patriarchy also referred to as St. George 's Church, which opened in the 1600s, still operates services. Holding holy relics like the Patriarchate Throne of the 5th century and relics of Saints Gregory the Theologian and John Chrysostom, anyone could be naïve to think they could just walk in. While attacks by people intolerant to different religions are uncommon, security safeguards ensure access is screened strictly.
The church also sits near Phanar Greek Orthodox College, a fully functioning school which implements the Turkish curriculum and additional subjects such as Greek. As is often the case with locals in Turkey, they have given it their own red building or castle names, which resemble its unique architectural style.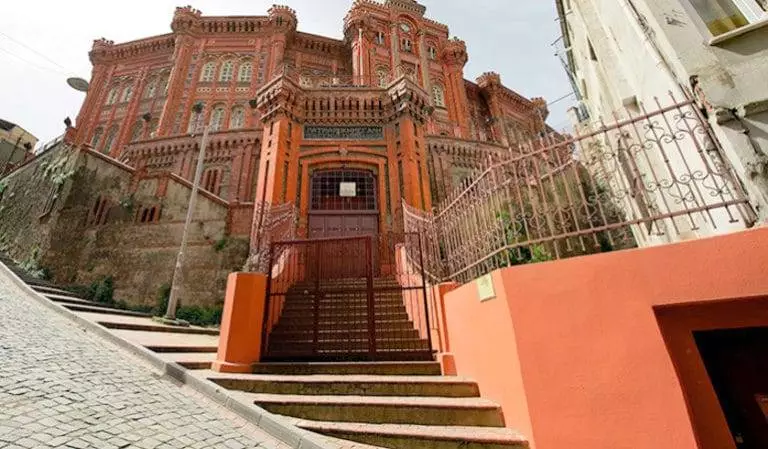 On Balat
Leaving Fener behind, the next quarter is Balat 's former Jewish neighbourhood. The sharp contrast of identities shows Istanbul 's multicultural history, caused by its status as ruling capital of both the Byzantine and Ottoman empires and past reputation as one of the world's most populated cities.
Balat is one of Istanbul's best places for a local experience as people are still gathered on the doorstep, while men are sitting in the tea rooms, children kick balls in the streets around, and washing lines can be seen overhead. Odd shops and colorful houses have become popular pictures on the internet and I sometimes pop into the local barber 's shops while taking my tour groups around so they can see or have a typical Turkish shave.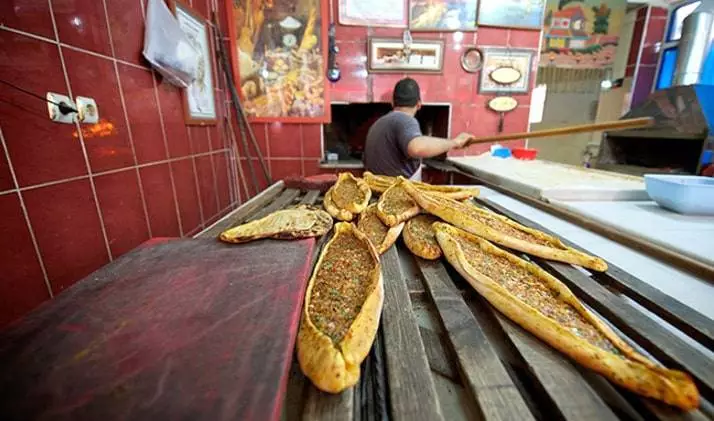 I prefer Balat when it comes to eating and drinking, because it has many Bohemian cafes selling traditional Turkish food. The Asitane Garden, a famous restaurant specializing in Ottoman cuisine, is where I take my customers.
Some great local places to eat are Köfteci Arnavut which sells delicious meatball meals. I like the Coffee Department and Forno, who source all of their ingredients locally, for their Turkish breakfasts, lahmacun and pide, for refreshments and to chill out.
The vast number of churches, mosques and synagogues, including St. John the Baptist, proves Balat's ability to accommodate all faith nationalities but nearby is the famous Chora Museum, formerly the Holy Saviour's Byzantine Greek Orthodox Church.
It had become a mosque in the 16th century and gained museum status in 1948, but a daunting task lay ahead as experts tried to uncover the original frescoes. They succeeded and visitors are witnessing some of the best surviving byzantine frescoes depicting scenes from the Bible these days.
A perfect way to finish exploring the districts of Fener and Balat is to walk along the old city walls in the district of Ayvansary, which defended the city for hundreds of years before the Ottomans managed to pentrate them in 1453.
Turkey is a place where you can find a wide range of natural attractions that nobody else in the world can see. It is easy to reconnect with nature in Turkey, with 43 national parks and 300 wetland areas. With Turkey Tour and Turkey Tour packages, come and discover the amazing natural wonders, natural protected areas, and nature parks in our country.
Explore all of Turkey's natural beauties, such as breathtaking crashing waterfalls, magnificent mountains, idyllic Black Sea plateaus, beautiful canyons, fascinating valleys, breathtaking crater lakes, floodplain forests, majestic trees, lakes and rivers. Cappadocia Tour and Cappadocia Tour 2 days are available to guide you, visit them to explore more about Turkey its neighborhoods and its culture.