4 Day Trabzon Tour From Istanbul. Take a break from the city and take a tour of the most beautiful alpine region. See the gorgeous tea growing region of Rize. Discover the Sumela Monastery high in the mountains. Brave a river raft ride through the rapids. This Trabzon tour includes all airport transfers, flights, 3 nights accommodation, fully guided tours of Ayder and Uzungol and breakfast.
Trabzon:
The city of Trabzon was founded by the Greeks in the 7th century BC, even though indigenous people already lived there. When the Byzantine empre took over, Trabzon became the capital of Pontos – which was the name of the region around the northeast part of Turkey. The city survived 8 years after the fall of the Byzantine empire and then it too fell to the Ottoman Turks.
Trabzon was always an important port because it was one of the only ports on the Black Sea. This was the main supply line of goods through the east side of the country and up in to Asia.
Some of the old walls that used to surround the city still exist today. There are a few Byzantine churches in the old part of the city, although they are difficult to get to.
When you do Trabzon tour from istanbul, you don't want to miss a trip to Sumela Monastery which was built in to the side of a mountain. For stunning alpine views, visit the nearby town of Ayder. Or take a tour of the tea growing region of Rize.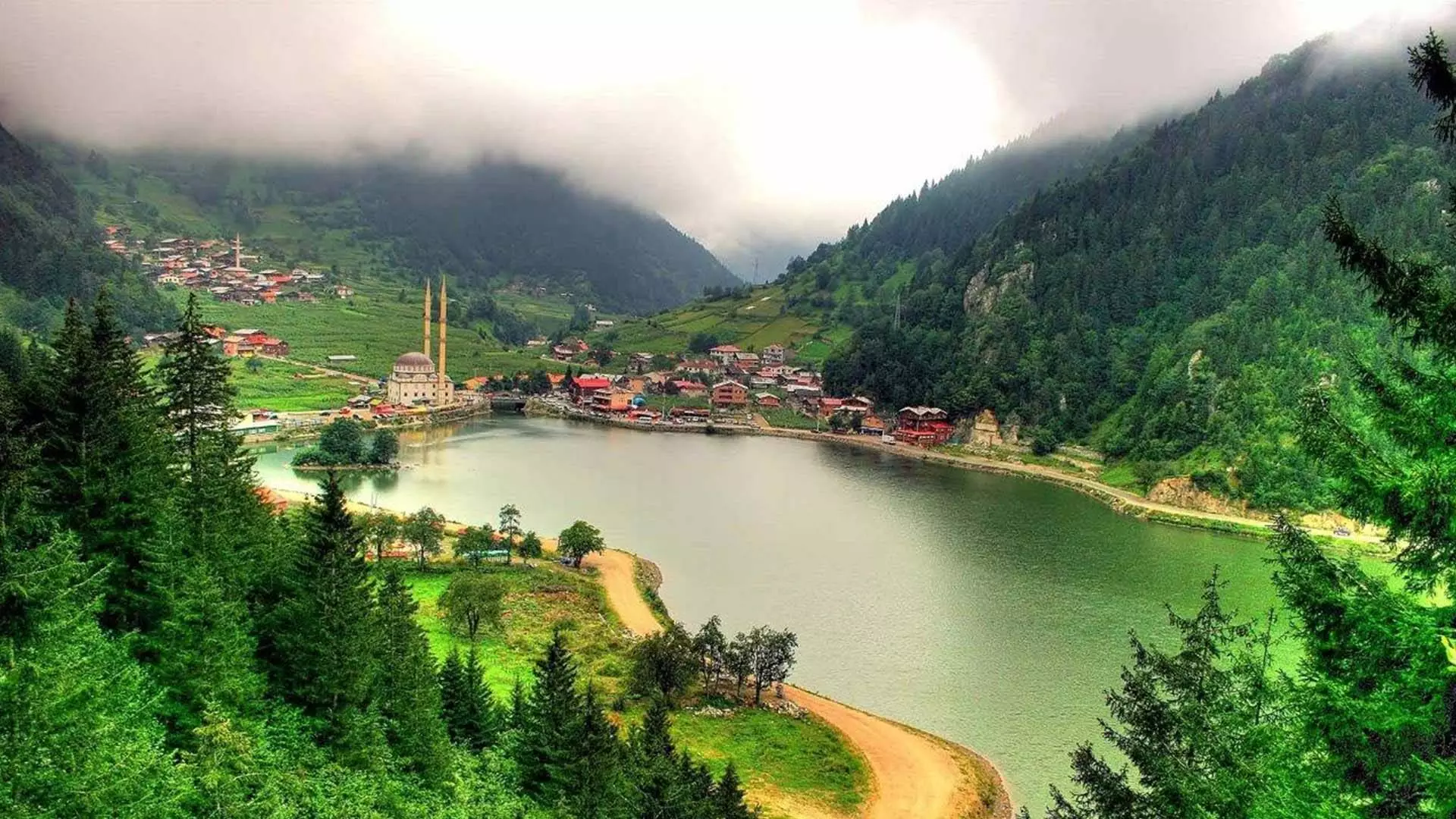 People Also Search:
trabzon tour from istanbul, trabzon tour packages, trabzon daily tours, 4 days trabzon tour, trabzon city tour, trabzon tour guide, haqqi tours trabzon, ayder tour, uzungol, rize turkey, things to do in trabzon, sumela monastery tour, cappadocia turkey balloon festival, uzungol tour, turkey travel shop, uzungol to ayder, ayder tour, trabzon itinerary, rafting in trabzon, trabzon lonely planet, balloon in turkey, sunset hot air balloon rides cappadocia, trabzon to ayder, uzungol hotels, things to do in trabzon, uzungol airport, uzungol things to do, istanbul to uzungol, turkey travel shop, uzungol map, trabzon travel agency, tours from istanbul to trabzon, rafting in trabzon, ayder tour, trabzon uzungol bus, breakfast uzungol, trabzon daily tours, trabzon to ayder, trabzon city tour